Get Productive This Winter Break!
Is winter break synonymous with productivity? Not according to the dictionary, but don't let the rules of semantics deter you from cracking open your textbook during the holidays. While it is understandably tempting to sleep in until midday and to indulge in procrastination without consequence, the long term benefits of getting ahead on school-related tasks are essential. Not only do you gain the appropriate study skills to excel in post-secondary courses, you will certainly be less stressed the night before the quotidian academic routine resumes.
Finishing assignments and studying for upcoming exams are not the only means of productivity. In fact, try any of the following to make the most out of your two week respite from school.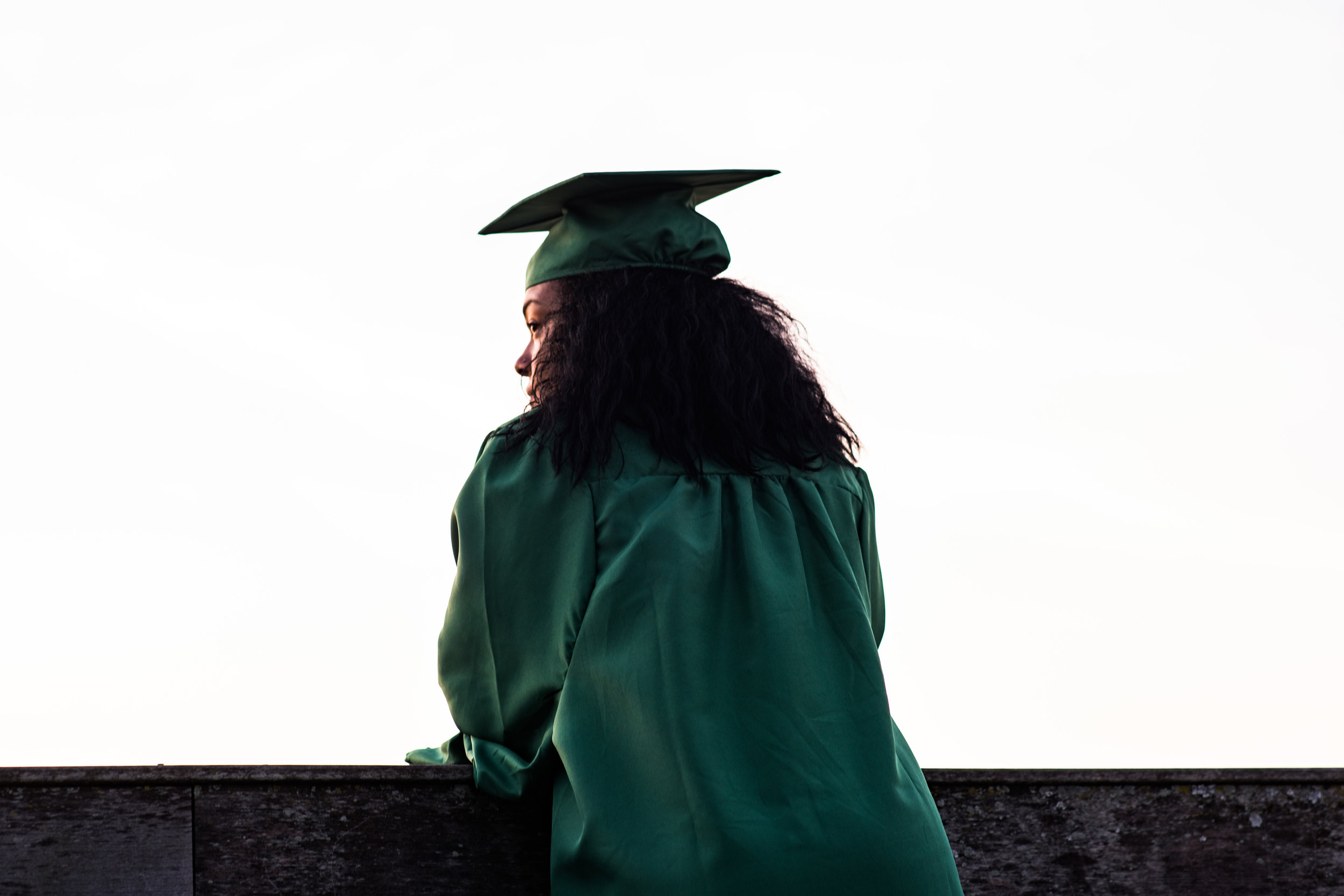 Post-secondary tuition is the culprit of student debt, but there exists a way to avoid the burden of further financial strain as a graduate― scholarships and bursaries. Many scholarships, aside from those solely based on academic merit or financial need, demand a personal essay or a creative submission. Take the time and effort to apply for those that would satisfy your criteria, may it be specifically for your aspired field of study or because you have 500 hours of volunteering. Start the search on Scholarships Canada or on the website of the post-secondary institution of your choice.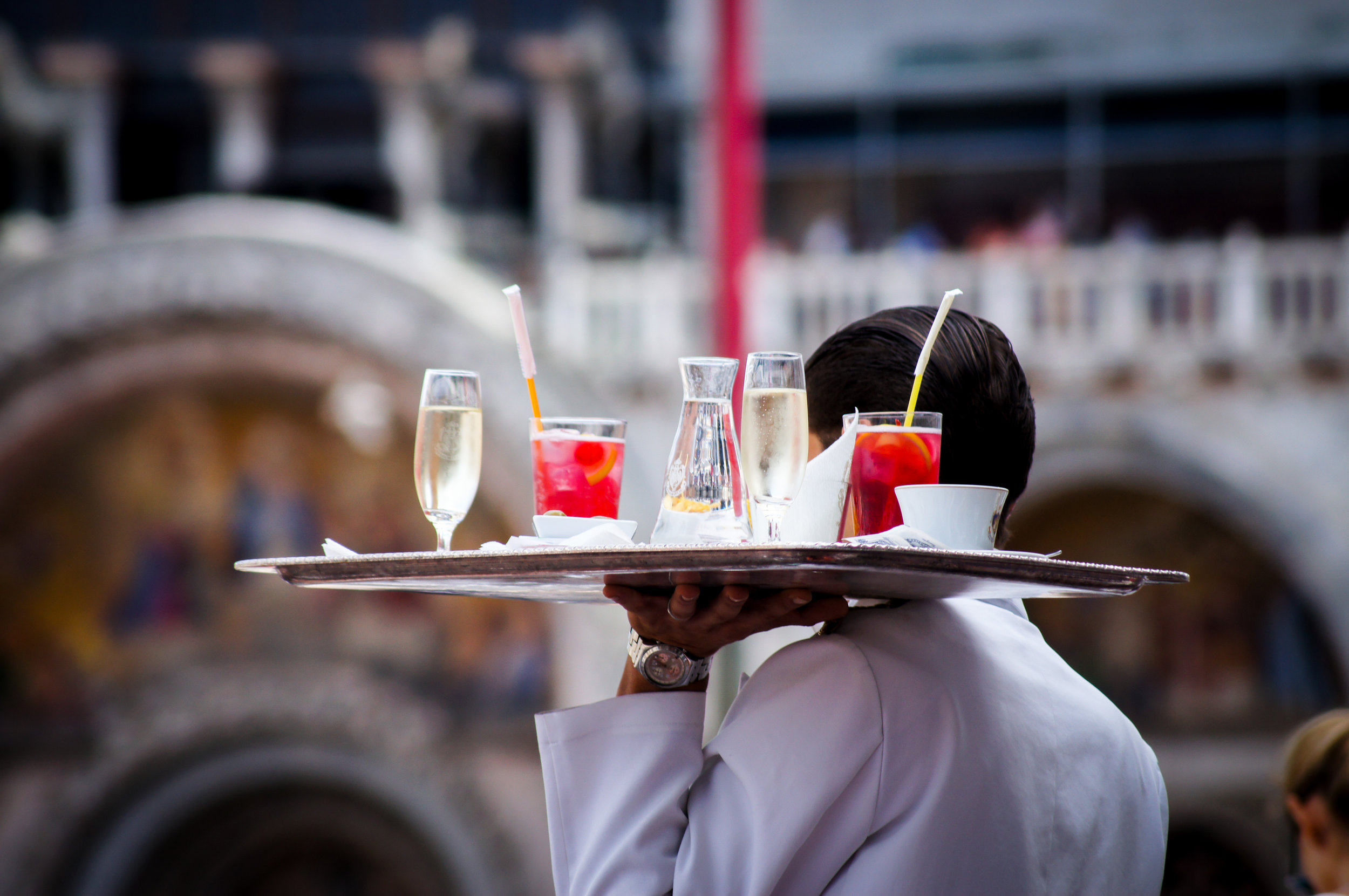 Not enough time to work during the academic year, but need the money? Working as a seasonal part-timer would encourage you to develop valuable transferable skills without needing to worry about balancing work with school. Gaining a sense of financial responsibility is crucial as you acquire more independence. Polish your resume and introduce yourself to local grocery stores!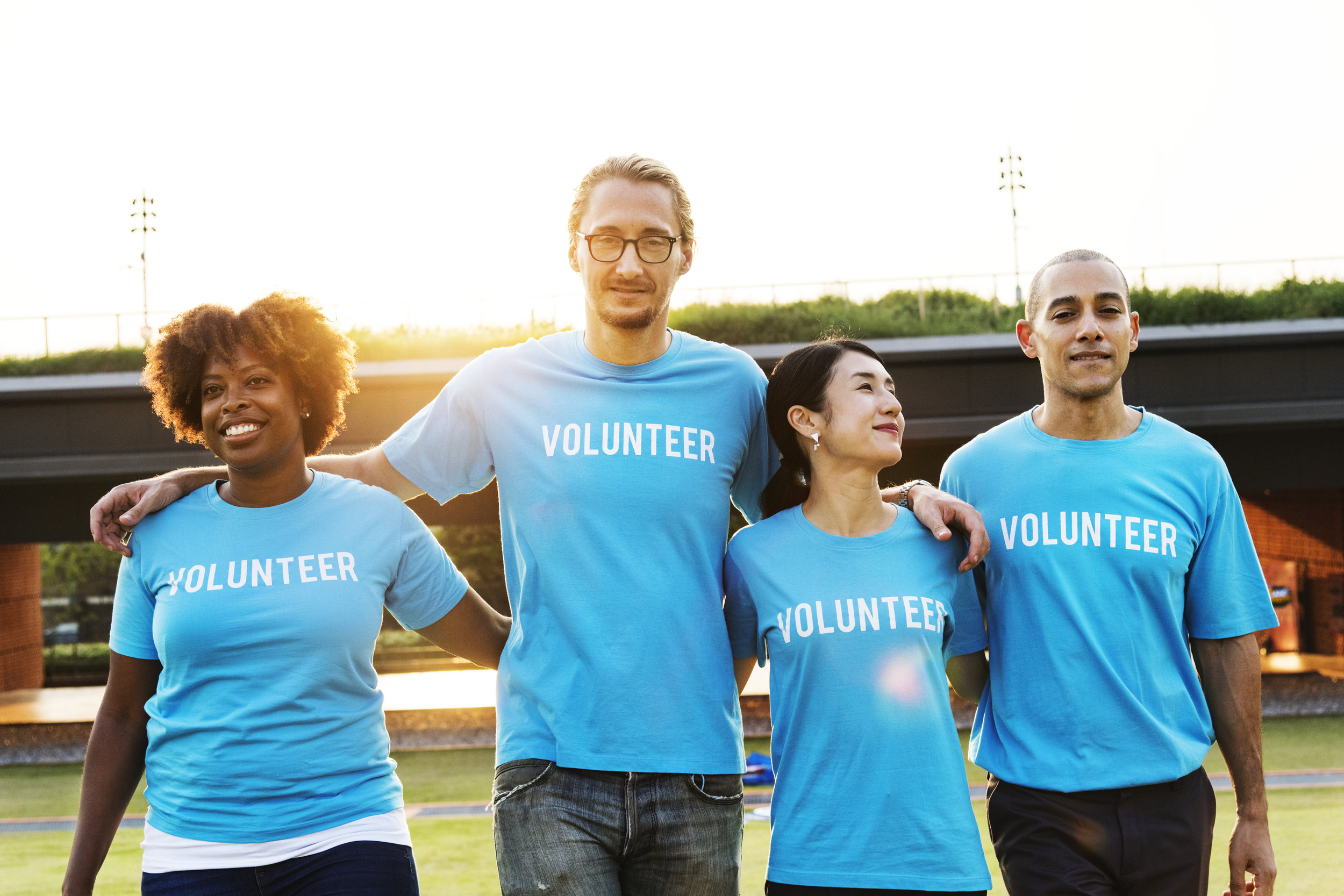 YOUR MANDATORY VOLUNTEER HOURS.
The winter festivities bring about holiday spirit and cheer, and translate to the perfect time to finish (or start) the required amount of volunteer hours. Community service opportunities range from assisting with food drives, wrapping presents in exchange for charity donations, and monitoring children at winter break camps. Get ready to give back to your community during this winter season if you appreciate meaningful gestures of compassion, or need five more hours to graduate.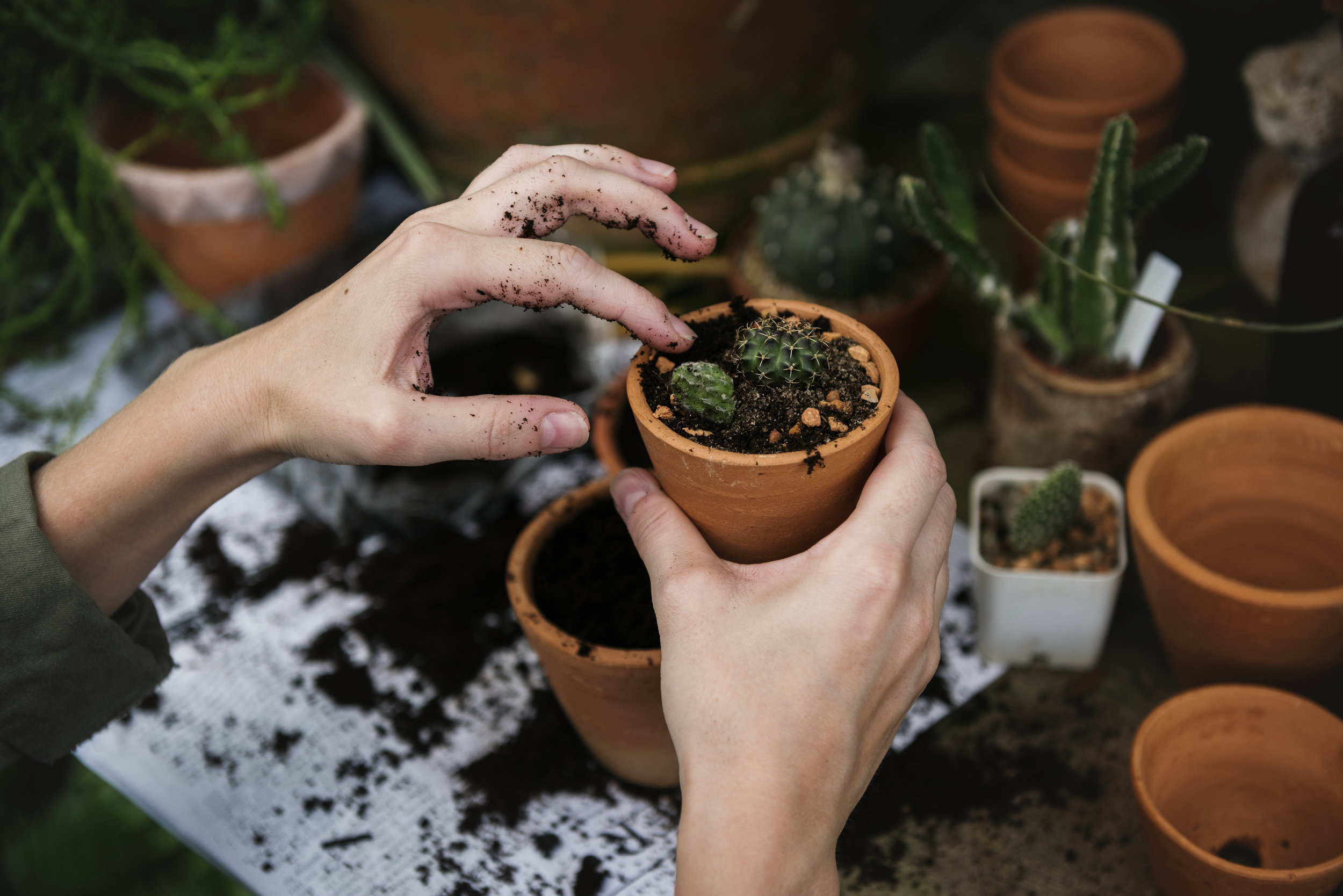 In reality, no one has enough time, especially students. Our schedules are packed with academics and extracurriculars, but the winter break is a rare opportunity to pursue a hobby or activity for which you had no time. Hobbies are enjoyable and relieve stress instantaneously while building confidence. They can challenge your capabilities to the extent of becoming one of your skills or strengths. Such activities do not necessarily have to do with rigorous physical activity or peculiar pursuits, but can be as commonplace as cooking.