FCSS-FESC
Empowering secondary students across Canada.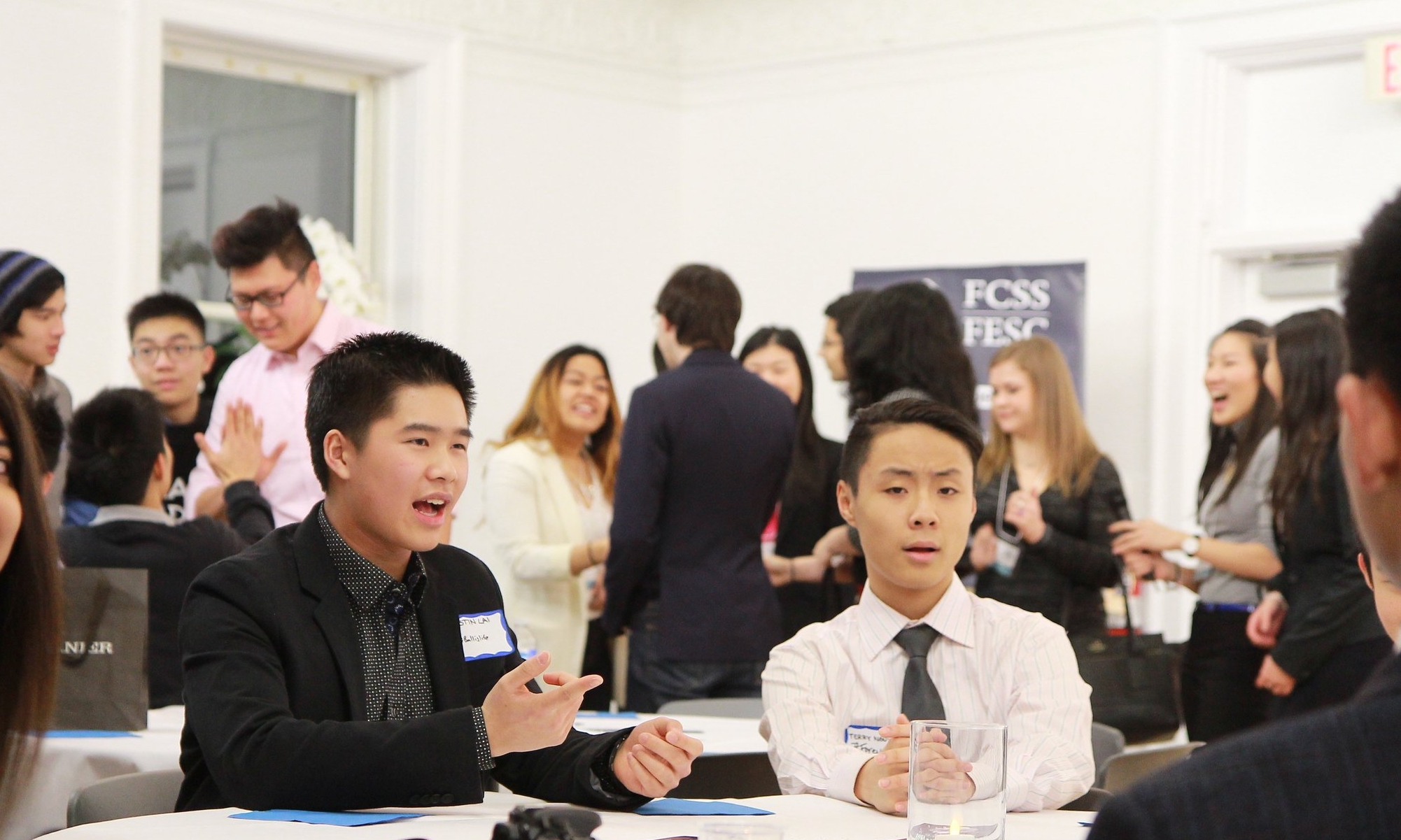 Programs for students, by students.
The Elevate program supports mental health literacy by delivering workshops and creating learning materials. Students learn about mental well-being, resiliency, and positive coping strategies.
The Student Bill of Rights outlines what we believe to be the fundamental principles of education: accessibility, equality, fairness, and utility. Our goal is to empower students and help them understand their rights and responsibilities.
Project Demystify creates informational resources for students that simplify education policy. Students learn about the issues that affect them and are encouraged to advocate for themselves and others.
The Student Blog is a platform that amplifies student voice. Ideas are shared, issues are discussed, and students have the opportunity to hear what their peers have to say.